HOME
Greetings
Chairman's Greetings
Chairman's Greetings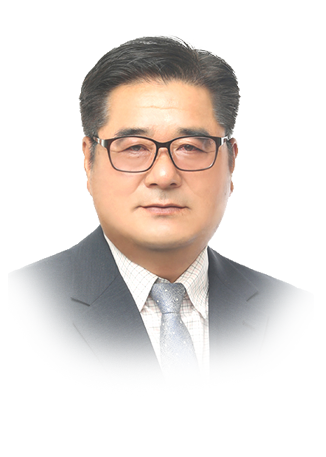 We will become a Goesan-gun Council
that listens with our hearts
and runs with our feet.
Dear residents of Goesan County and netizens who have visited the Goesan County Council website!
Welcome!
The 9th Goesan County Council has finally opened.
Faithfully Representing and Service the residents, Goesan County Council will write a new history of Goesan.
We promise you that we will be a stepping stone for Goesan's growth and a communicative council that always works together with its residents, a field-oriented council that puts in the legwork and a professional council that offers sound and feasible policies.
This website serves is a communicative space we build together. We ask you for your continued interest and support.
Thank you.